feel better already
tips, tricks, and wellness insights 
With an empty race calendar for the summer ahead it's understandable that running motivation might be waning. Many runners thrive on races, medals and training plans to keep them…
With everything going on in the world right now, our pets are just as affected as we are. Not only have their routines been impacted, but they can actually pick up on their owners' stress as well. Chill Switch sent us products to try, and it...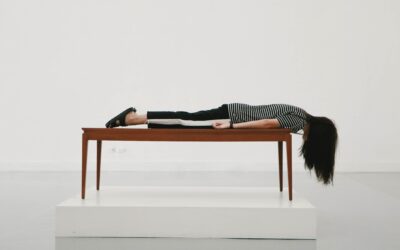 We all experience stress, from occasional work demands to making big, life-altering decisions. The reality is that some of us are so used to living with stress that we don't even notice when it's negatively impacting our health. Stress looks...
Sign up for our newsletter
Get tips, tricks, and special offers just for you!