feel better already
tips, tricks, and wellness insights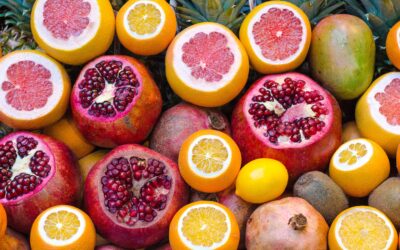 We've been hearing a lot from our communities about immunity boosting recently. We keep getting asked about essential oils, so we thought we'd put together a quick guide to what essential oils are, how to boost your immune system, and how to use...
With an empty race calendar for the summer ahead it's understandable that running motivation might be waning. Many runners thrive on races, medals and training plans to keep them…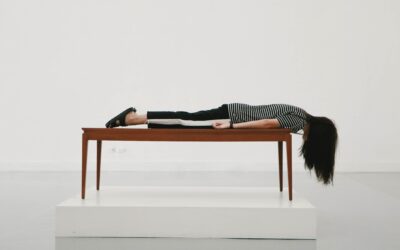 We all experience stress, from occasional work demands to making big, life-altering decisions. The reality is that some of us are so used to living with stress that we don't even notice when it's negatively impacting our health. Stress looks...
Sign up for our newsletter
Get tips, tricks, and special offers just for you!